3 New and Creative Product Packaging Design Trends that Stand Out on the Retail Shelf
Views:72 Author:Site Editor Publish Time: 2016-09-24 Origin:Site
In today's world we receive tons of messages through various channels every day. As a result, we sometimes feel overwhelmed and unable process the information that we receive. A similar situation occurs in retail stores. Every product wants to stand out and attract the customer's attention. However, this can overwhelm the customer with too much stimuli. As a result, product packaging design must have the right balance to be able to grab a customer's attention without completely overwhelming them. Generally speaking the three most popular packaging trends are simple, authentic and old-fashioned designs.

1. Simple As That
There are many new trends in product packaging design in retail. One trend that particularly stands out is simplicity. Keeping a design simple does not necessarily mean that it lacks creativity. On the contrary, it requires a high degree of creativity to be able to successfully produce a design that allows customers to understand the purpose of the product and the brand that is behind it at one glance.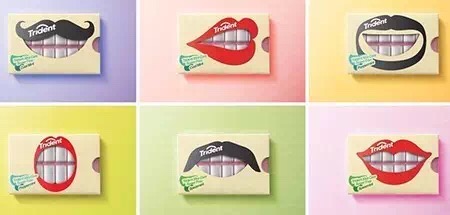 " 4 EMERGING PACKAGING DESIGN TRENDS OF 2016: ESSENTIALISM
Trident brings simplicity to a new level. In this design, the chewing gum is shown as teeth and consumers can easily recognize that it is Trident gum. Hence, the product is self-explanatory.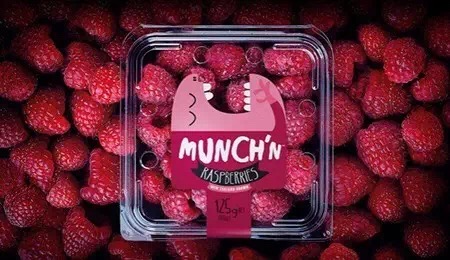 " 50 Insanely Creative and Stunning Packaging Designs "
This design by Munch'n is another creative example of simple product packaging design that clearly displays the product's brand and purpose to customers.

2. As Real As It Gets
Of course, packing should show the product from its best side and emphasize the product's benefits. However, it should not mislead the customer. If the packaging creates a desire for something the customer does not get this might result in disappointment. The product packaging design should authentically present the product, not a better alternative or version of the product. Authenticity is also an easy way to gain a competitive advantage. A product design that distinguishes itself through originality has a greater chance of staying in people's mind.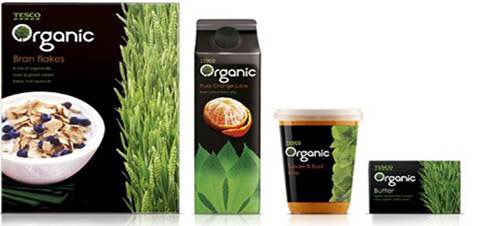 " 6 rules for packaging design that will shine on the shelf"

This product packaging design perfectly demonstrates this trend of an authentic and memorable design.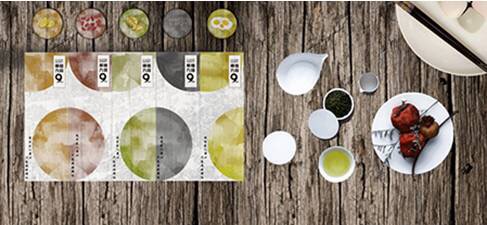 This product packing design by 5 Star Plus Retail Design accurately displays the product and brand identity of 9 Dan Flavor Bakery.

3. Old But Gold
Another emerging packaging design trend that came up this year is vintage packaging. Make the packaging look like it is has been handmade with love. This style is also very detail-oriented and almost mystical. Techniques such as letter press, calligraphy and foiling are frequently used in order to get the vintage look. Metallic colors are also frequently used to put the final touch to the product.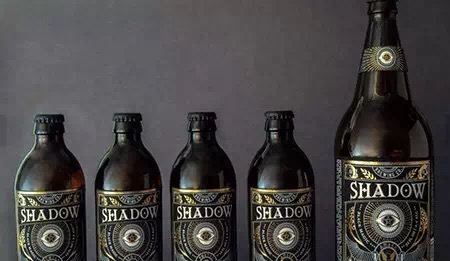 " Shadow Beer "
Shadow beer used to be just a student's project. Thanks to their vintage-inspired product packaging design they have been mentioned in various media channels.

" BLACK & GOLD packaging "
This product packaging design by ROZ Beauty draws in customers with its intricate details and vintage-style design.

Product packaging matters, more than ever before. Even though these 3 product packaging design trends in retail are completely different from each other they target the same audience. All of these packaging design trends captivate customers' attention with their creativity. Simple, authentic and timeless designs definitely stand out on any retail store shelf. If you are considering outfitting your product with a new design you might be inspired by these top three packaging design trends.